Paediatricians are doctors who manage medical conditions affecting infants, children, and young people. A paediatrician is a medical doctor who manages the physical, behavioural, and mental care for children from birth until age 18.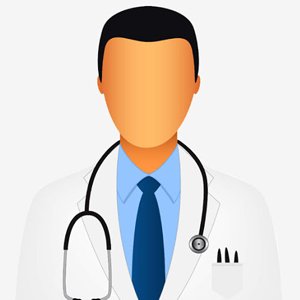 M.D.(Pediatrics) Consultant Pediatrics and Neonatology Ex, Sr. Consultant UP Health Services
All Day 10:00am -7:00pm.
Just Prior Appointment by Call.