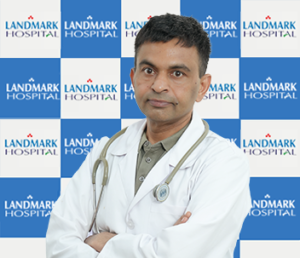 Welcome to Landmark Hospital General Surgeon & Surgical Oncology
A general surgeon is a medical doctor who specializes in performing surgical procedures. They are trained to diagnose, treat, and manage a wide range of conditions that may require surgery. General surgeons have knowledge and expertise in various surgical techniques and can perform operations on different parts of the body.
Surgical oncology, on the other hand, is a subspecialty within general surgery that focuses specifically on the surgical management of cancer. Surgical oncologists are specialized surgeons who have undergone additional training in the treatment of cancer through surgery. They work closely with other members of the oncology team, such as medical oncologists and radiation oncologists, to provide comprehensive care for cancer patients.
Why Choose Landmark Hospital General Surgeon & Surgical Oncology Department?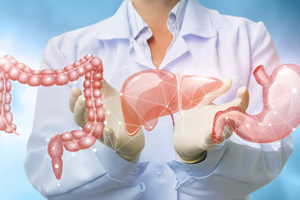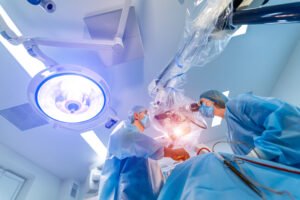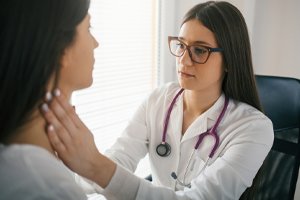 Head & Neck Cancer Surgery
Why Choose Landmark Hospital's General Surgeon & Surgical Oncology Department?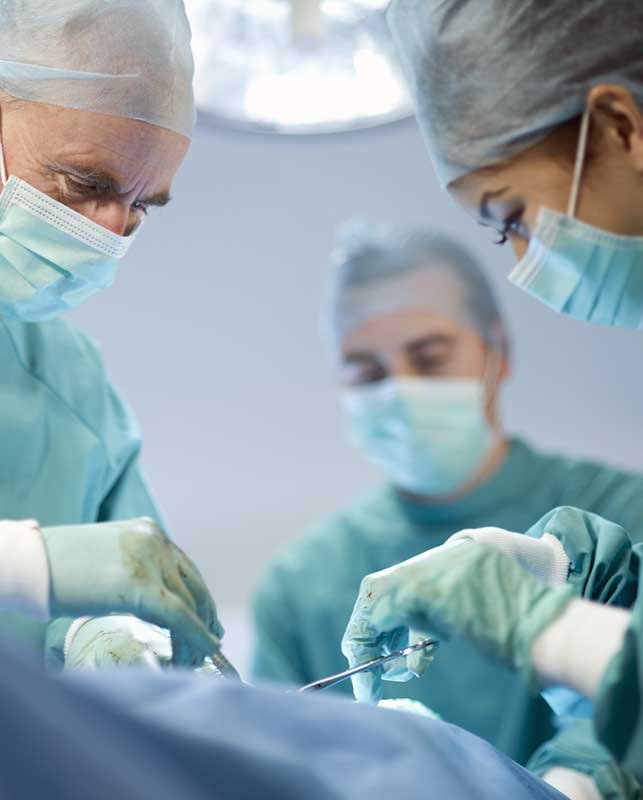 Experienced Surgeons Our team of general and laparoscopic surgeons has extensive training and experience in performing a wide range of surgical procedures.
Advanced Technology Landmark Hospital is equipped with advanced surgical technologies and facilities to provide the highest standard of surgical care.
Personalized Treatment Plans We understand that every patient is unique, and we develop personalized treatment plans tailored to your specific needs and condition.
Comprehensive Care From preoperative evaluation to postoperative follow-up, we provide comprehensive care to ensure a smooth surgical experience and optimal recovery
Patient Satisfaction We strive to provide exceptional patient-centered care, focusing on your comfort, well-being, and satisfaction throughout the surgical process.
It's worth noting that surgical oncology is a specialized field within general surgery. General surgeons may also perform surgeries for conditions other than cancer, such as appendicitis, gallbladder disease, hernias, and gastrointestinal disorders.
Overall, the role of a general surgeon with expertise in surgical oncology is to provide surgical care for cancer patients, working as part of a multidisciplinary team to develop and implement comprehensive treatment plans.