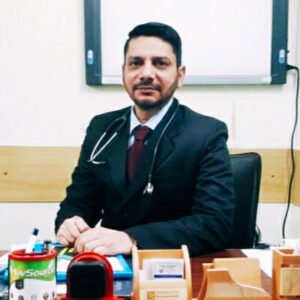 MBBS,DNB Internal Medicine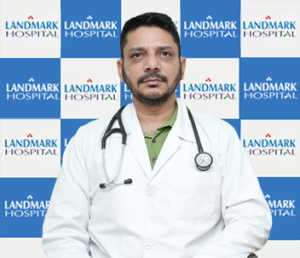 MBBS, DNB Internal Medicine
Welcome to Landmark Hospital General Medicine
General medicine, also known as internal medicine, is a medical specialty that focuses on the prevention, diagnosis, and treatment of a wide range of diseases and conditions affecting adults. General medicine physicians, called internists, are trained to provide comprehensive and holistic care to patients. Here are some key aspects of general medicine Primary Care General medicine practitioners often serve as primary care physicians, responsible for managing the overall health and well-being of their patients. They provide routine check-ups, vaccinations, health screenings, and preventive care. Diagnosis and Treatment Internists are skilled in diagnosing various medical conditions. They use a combination of patient history, physical examinations, laboratory tests, and medical imaging to reach a diagnosis. Once a diagnosis is made, they develop and implement treatment plans, which may involve medications, lifestyle modifications, or referrals to specialists if needed. Chronic Disease Management General medicine physicians commonly manage chronic conditions such as diabetes, hypertension, heart disease, asthma, and arthritis. They work closely with patients to monitor their conditions, adjust medications, and provide ongoing support and education.
Why Choose Landmark Hospital's General Medicine Department?
General Medicine Services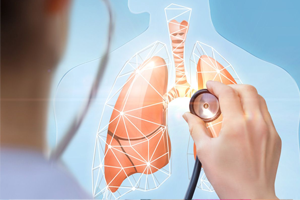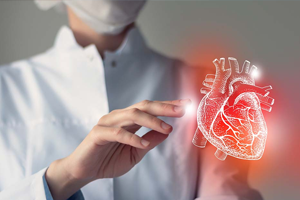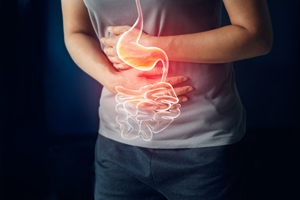 Gastrointestinal disorders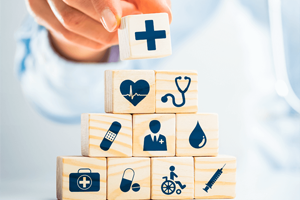 Health Promotion and Education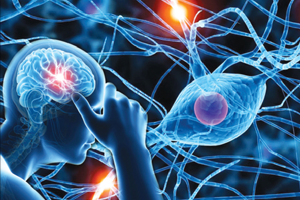 General Medicine Services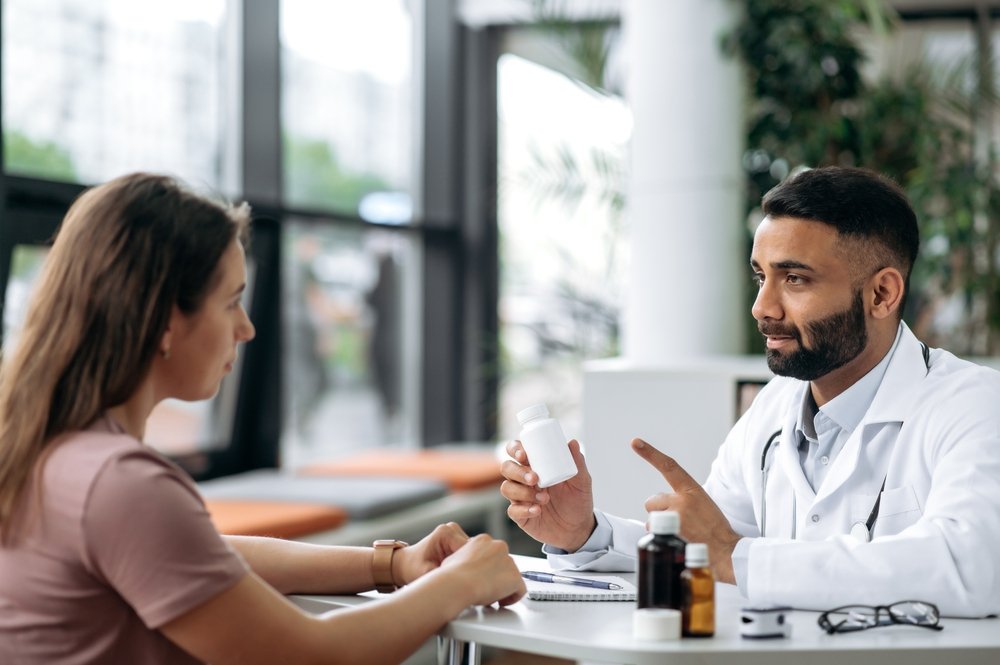 Landmark Hospital is equipped with advanced diagnostic technologies, enabling accurate and timely diagnoses. Patient-Centered Care We prioritize building strong doctor-patient relationships and fostering a caring and supportive environment for our patients. Our general medicine physicians work collaboratively with other specialists and healthcare professionals to ensure coordinated and comprehensive care for our patients. At Landmark Hospital's General Medicine Department, we are dedicated to delivering exceptional medical care to help you achieve and maintain optimal health. Contact us today to schedule an appointment and experience our patient-centered approach to healthcare. Our team of general medicine physicians has a wealth of experience in managing a wide range of medical conditions and is committed to providing personalized and compassionate care.