Dental Services: Taking Care of Your Oral Health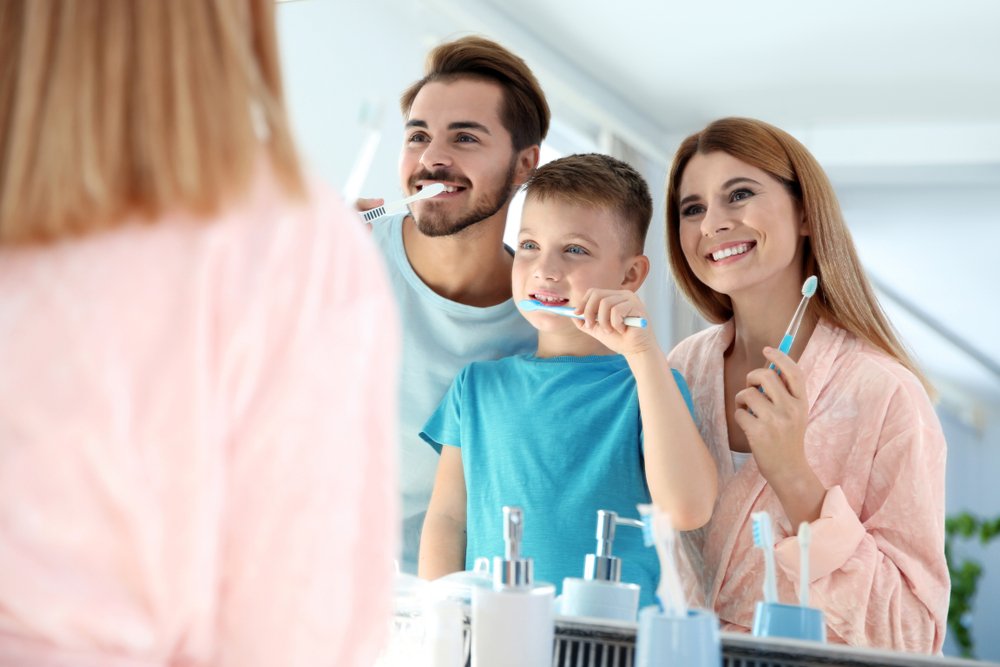 Dental services refer to the various procedures and treatments provided by dentists and dental professionals to maintain oral health, treat dental issues, and improve the appearance of teeth and gums. Dental services can be broadly categorized into preventive, diagnostic, and restorative treatments, as well as cosmetic dentistry procedures. Here are some common dental services: Routine check-ups and cleanings: Regular dental check-ups involve examination of the teeth, gums, and mouth to identify any potential problems. Dental cleanings help remove plaque and tartar buildup, reducing the risk of cavities and gum disease. X-rays and diagnostics: Dentists use X-rays and other diagnostic tools to assess the condition of the teeth, jaw, and surrounding structures. These diagnostic procedures help in detecting issues like tooth decay, impacted teeth, and bone loss. Fillings: Dental fillings are used to restore teeth damaged by cavities or tooth decay.
Dental services encompass a wide range of oral health care provided by dental
Dental services encompass a wide range of oral health care provided by dental
Our women's healthcare services and facilities can provide effecitive treatment in: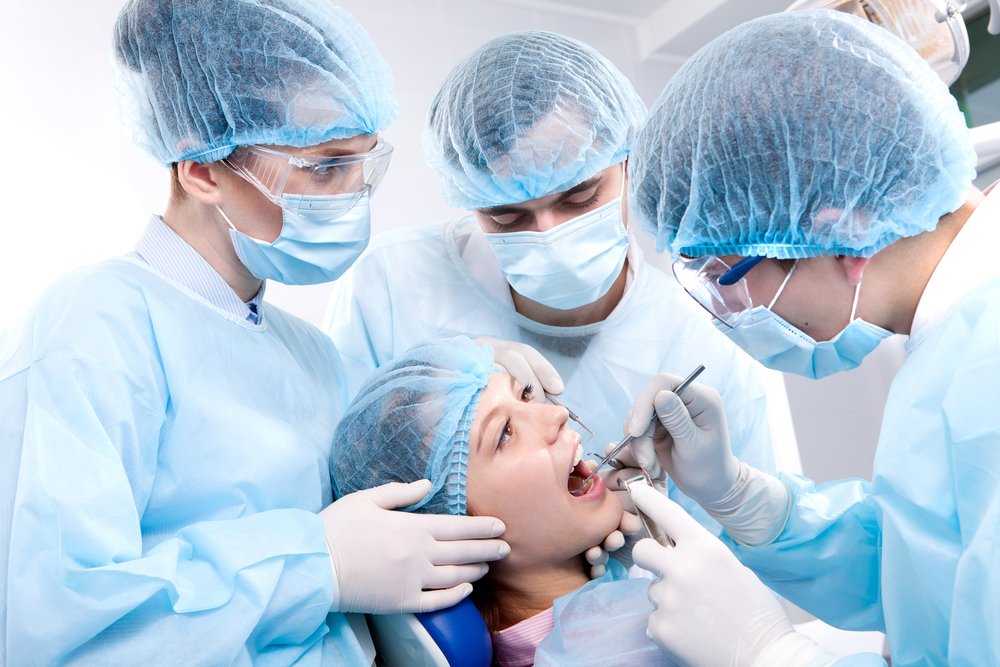 Maintaining good oral health is essential for overall well-being. Dental services play a crucial role in preventing oral diseases, diagnosing dental issues, and providing necessary treatments. Regular visits to a dental professional can help ensure the health and longevity of your teeth and gums.
Dental services encompass a broad range of treatments and procedures aimed at maintaining oral health, restoring dental function, and enhancing the aesthetics of your smile. Regular dental visits, along with proper oral hygiene practices, can help prevent dental problems and ensure long-term oral health. Remember to consult with a dental professional to determine the specific services and treatments that are appropriate for your unique dental needs.