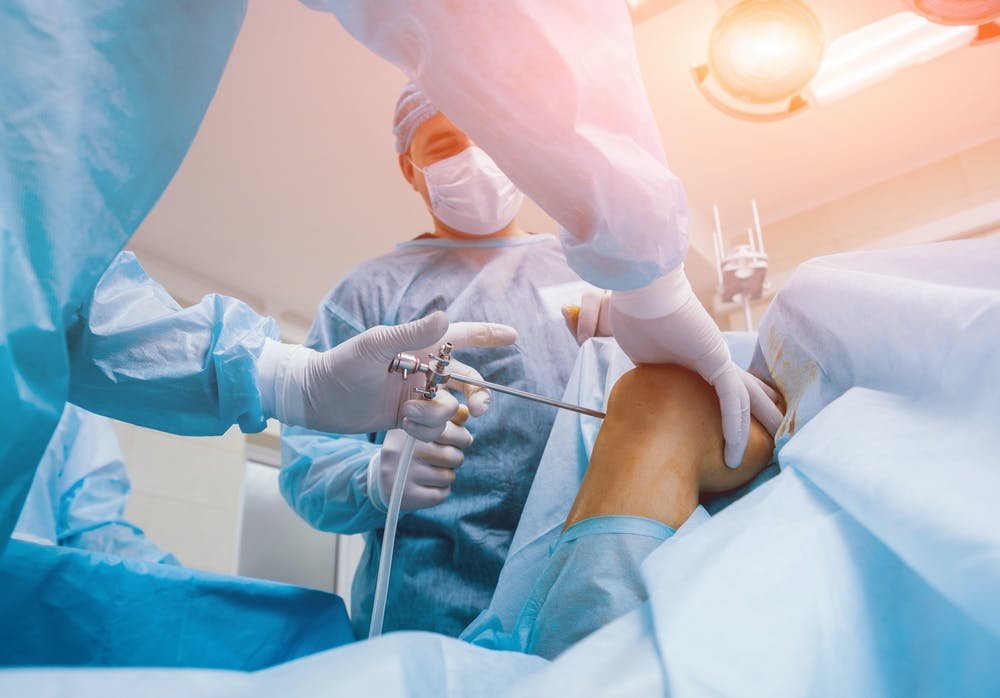 Orthopedic surgery, also spelled as orthopaedic surgery in some regions, is a medical specialty that focuses on the diagnosis, treatment, prevention, and rehabilitation of conditions and injuries related to the musculoskeletal system. This complex system includes bones, joints, ligaments, tendons, muscles, and nerves. Orthopedic surgeons are medical doctors who specialize in performing surgical and non-surgical procedures to address a wide range of musculoskeletal problems.
Orthopedic surgery has a profound impact on the quality of life for many people, as it helps individuals recover from injuries, manage chronic conditions, and alleviate pain and mobility issues. If you have a specific question about orthopedic surgery or a particular condition or procedure within the field, please feel free to ask for more information.
Landmark Hospital provides Orthopaedics Surgery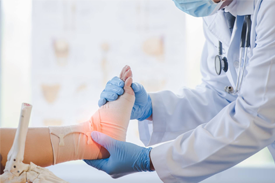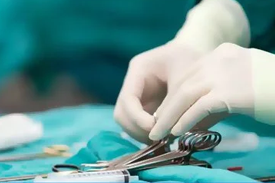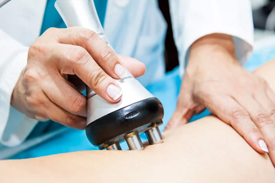 Non-Surgical Interventions
Our women's healthcare services and facilities can provide effecitive treatment in: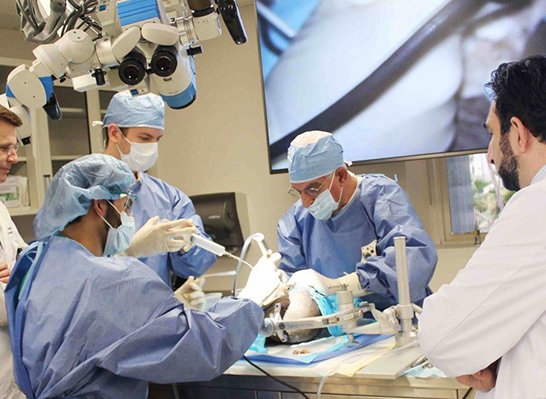 Getting treated by the best gynae in Chandigarh brings the comfort and assurity of effective care. Assisting our doctors in the Gynaecology and Obstetrics departments are highly-trained and experienced nursing professionals. We add Besides pregnancy care, we provide services for a broad spectrum of other gynaecological issues, including gynaecological cancers. We provide access to advanced chemotherapies and radiotherapy coupled with targeted medicine to reduce the repercussions of diseases like cancer.