A rheumatologist is a board-certified internist or paediatrician who is qualified by additional training and experience in the diagnosis and treatment of arthritis and other diseases of the joints, muscles, and bones. A rheumatologist is a specialist physician who has expertise in diagnosing and treating arthritis and other musculoskeletal conditions and autoimmune diseases.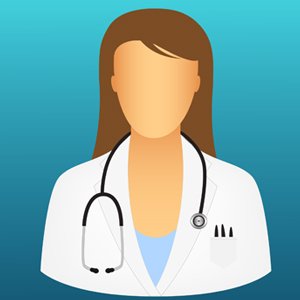 Rheumatology and Consulting Physician
Dr. Palvi Goyal
MBBS, MD (Internal Medicine)
Ex- Sention Resident PGIMER. Chd
Rheumatology and Consulting Physician
All Day 10:00am -7:00pm.
Just Prior Appointment by Call.